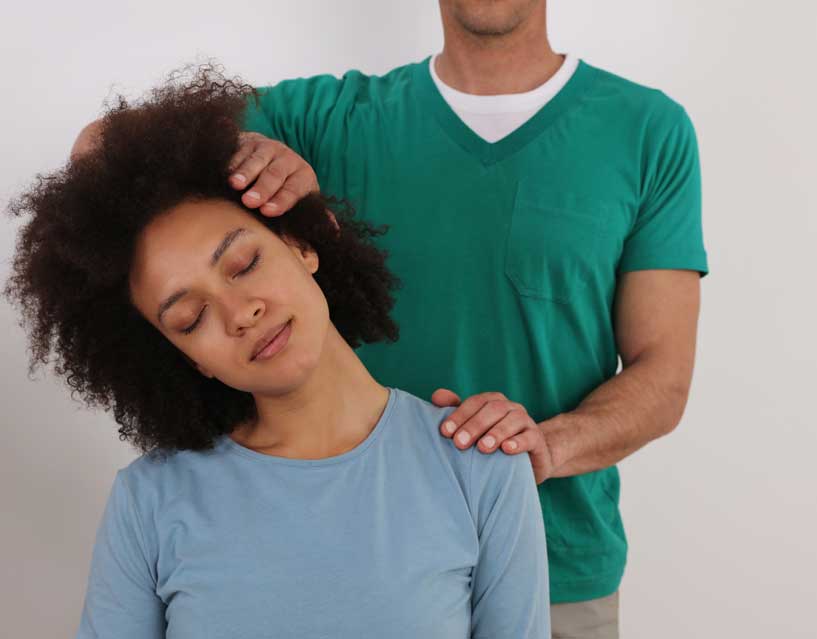 Athletes put a real beating on their body and require assistance with injuries and recovery. Finding a great chiropractor to help with your sports injury recovery or overall fitness maintenance is important. At Rise Chiropractic, we provide customized state of the art chiropractic care for athletes in need of injury recovery and fitness maintenance.
The physical activities that you exert on your body as an athlete may lead to high levels of stress and fatigue. You may start suffering from chronic aches, muscle soreness, and pain. Whether you are an athlete on any level or a weekend warrior in recreational sports, Rise Chiropractic has the experience to take care of your needs.
Our professional sports chiropractors are highly trained and experienced in helping athletes avoid and recover from sports-related injuries.
Some of the Most Common Sports Injuries Treated at Rise Chiropractic
Sports injuries can be caused by many factors such as failure to warm up properly, repetitive motions, high impact workouts, and accidents while training or engaged in intense physical activity.
Some of the most common sports-related injuries treated at Rise Chiropractic include the following:
Hamstring and calf strains
Shoulder dislocation and injuries
Neck pain
Groin and thigh pains
Achilles tendon injuries
Sciatica
Lower back pain
Tendonitis
Back pain due to fractures and herniated discs
Tennis/golf elbow
Torn ACL injuries
Bursitis
Runner's knees
Heel spurs or plantar fasciitis
Concussions and any other sports-related injury
Highly Effective Chiropractic Techniques for Athletes
At Rise Chiropractic, we use a wide range of highly effective techniques to help athletes recover from injuries or simply maintain their best physical form.
Some of the techniques we use include:
Chiropractic adjustments to realign your vertebrae and provide relief from athlete injuries
Spinal decompression
And many more depending on your unique circumstances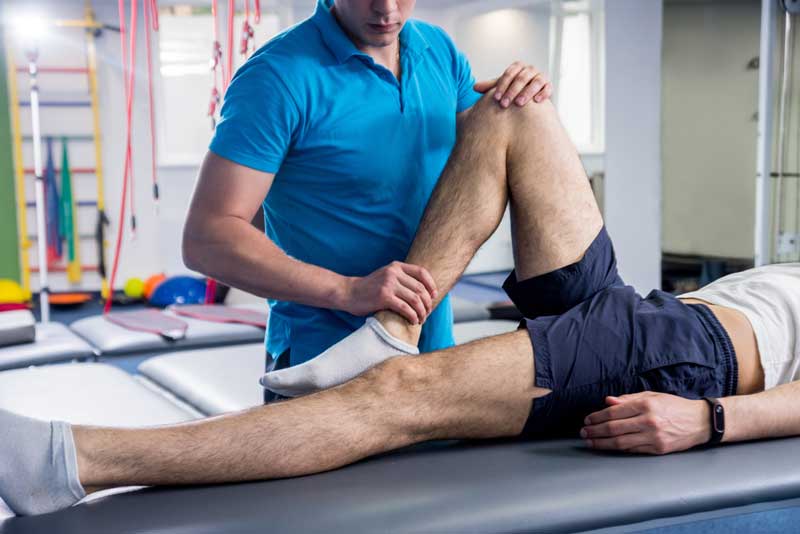 Benefits of Chiropractic Care for Athletes
Some of the key benefits of athlete chiropractic care include:
Improved physical stability
Reduced injury and muscle fatigue
Correcting asymmetries and align differences in body parts to reduce tension and avoid injuries caused by overexertion
Extended range of motion for better flexibility and overall performance
Faster rate of healing after an injury
Chiropractic care and maintenance generally help to improve your overall performance in physically demanding activities.
Your Trusted Athlete Chiropractic Care Professionals
Our highly trained and experienced chiropractors at Rise Chiropractic are fully equipped with the latest knowledge to help you with everything from functional movement assessment to creating a comprehensive plan designed to treat your injury and improve your mobility and overall performance.
Contact our clinic today to book an appointment.